They Need Help
May 7, 2012
A sudden cold, calm casts over me,
And my fear subsides.
If they can make a difference,
Why can't I?
There are people on the streets
Who never stop searching.
For just one person to help
Feed their yearning.
Ignore them as you watch in HD
Pretend they'll be fine.
Resist their starving bodies,
And open that new bottle of wine.
It's not getting any better,
They all need help.
Can you find the time to feed them?
The ones who need your help?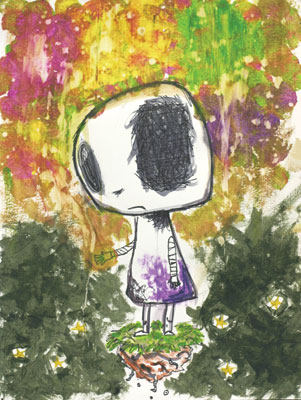 © Ashley W., Port Charlotte, FL