Heart
May 22, 2012
I've said I'm sorry a million times,
And I love you a million ways.
I've given my heart to a million people,
And been broken many ways.

Now i know,
Sometimes thats not enough.
Now i know,
Some peoples lives are just to tough.

I've seen broken hearts,
And i've seen withered souls,
I've seen the pain inside,
Its worse than you'll ever know.

Now I know,
Sometimes sorry's can't heal,
Now i know,
Sometimes you just don't want to feel.

I'm figuring it out now,
Where my heart belongs,
But now is the end,
Does my heart still matter?

Dedicated to: Isai Niko Davidson, i wish i knew you better....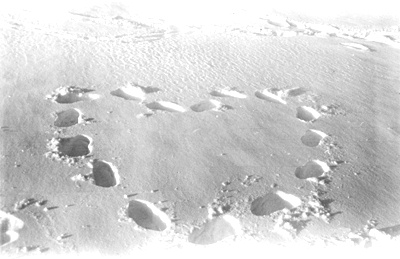 © Kim B., Marblehead, MA