I am (terrible things)
May 31, 2012
I am ugly.
Maybe not in your eyes,
But in others.

I am hopeless.
They think I can't see,
They try to hide themselves from me.

I am weak.
They see only their hurt,
But they don't know what happens to me.

I am worthless.
They say I never understand,
And close themselves against my help.

I am selfish.
They say I'm annoying,
They don't realize I'm trying to open up.

They call me weak,
worthless, a waste of breath.
They call me stupid,
ugly, ignorant.

I call myself those things as well.
I believe what they say.
I bet they never suspected that.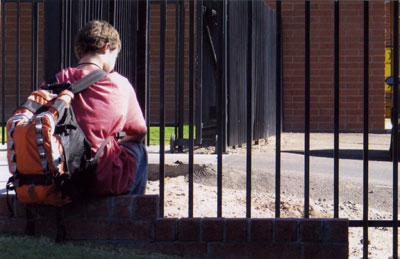 © Molly L., Phoenix, AZ