Morning Meditations on Goodbyes.
July 18, 2012
My rainy music
is Billie Holiday,
and Ella is for the sun.
George Shearing
and Gershwin for afternoons,
but the morning is for
silence.
Morning
is for searching
for those misplaced constellations
for those condensated dreams,
quickly evaporating.

Where are they?
The songs for sunsets on I5?
The song for morning boardwalks,
riverside boardwalks in the wet summer?
Where do you keep all of those melodies?
Where do they go when you sleep?
Is it my face
or my conversation
that you keep
stowed away with all your music?
Does it get stuck in your head-
does it disappear sometimes?

Don't be silly.
I can't unravel anybody.
I have never
unravelled anybody.
Don't look for me there, in Cleveland.
I'm not there
won't be there.
I have never unravelled
travel route ribbons or
lifted winds, the sifting
rhythms of goodbyes
and hello agains.

Today is not the day for brave lips.
Its more of a Billie Holiday sort of day.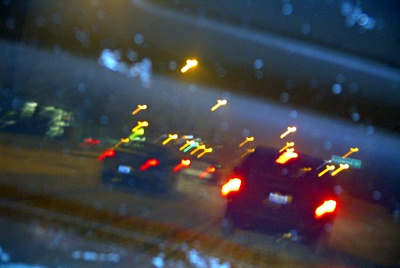 © Mariam S., Schaumburg, IL