Tangled Up In Eternity
October 1, 2012
I walk and walk
The silent road running
Beside the river dark.
Thoughtless my mind but in
My heart a fear outlandish lurk.
As i stride the road so clear,
Heaven caressing the end so near,
Dissecting me from everywhere
The unknown hauls me close.
A mile to go yet another.
The road without a start
Takes me further,liberating
Me from reality's embrace.
From dawn till dusk
And dusk till dawn
Its never the end but i go on
To envision myself
Tangled up in eternity.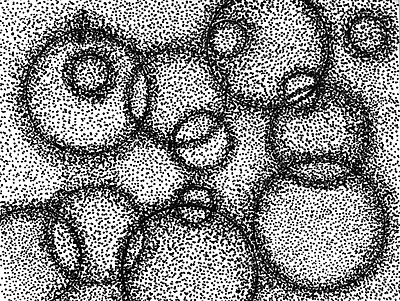 © Nasiha M., Huntsville, AL