Scars
November 3, 2012
Such lonely stories
Are told with a knife.
They start on perfect skin
And end with taking a life.

Such tragic paintings
Are crafted with a blade.
The bright scarlet lines
Become scars that never fade.

Such lively souls are ended
With an everlasting choice.
They all could be saved
If they only had a voice.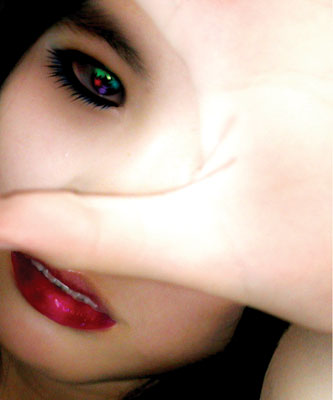 © Victoria W., Arcadia, CA