A Confusing Oblivion
December 20, 2012
I'm a face
That's replaced
By panicked fears
Frustrated tears
That cry when the willow tree sighs-
Goodbye.
To the dance
Of romance
That called my name
To play the game
That dies when idealism has-
Declined.
To the time
When life was wine
You and your jokes
Telling the hoax
Of our love being split up
Why?
I'm confused
By what you knew
I never cheated
Now I'm beaten
By forlorn pain that wins the game
Of what I thought I knew-
You.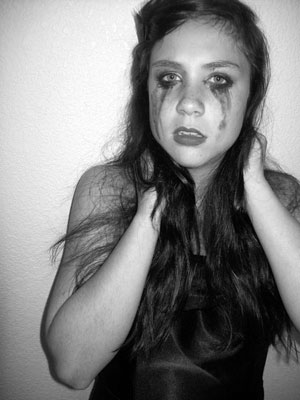 © Tiana D., Monument, CO