The Greatest Wonder
December 22, 2012
Within two minutes I could go
to places without any dough
and have the most glorious time
without a single laborious climb.

To India where Taj Mahal stands
with white domed marble never tanned
under the sun, your skin's still pale
like snow but scarcely cold like hail.

The Leaning Tower starts from between
your eyebrows to just above your lip.
Warm breaths escape and reach my neck –
Is Pisa having greenhouse effect?

I slip my fingers into yours
and brush against the knuckles before
someone could even recognize
the shape of how the Stonehenge lies.

The hollows your collarbones create,
are deeper than I estimate.
They rise high like the Grand Canyon –
Only the brave be near the margin.

Up and down moves The Colosseum,
your heart keeps pushing up its columns.
Beneath your ribs resides a warrior,
fighting each fear despite the terrors.

Your two scapulas make me wonder
if hidden wings had once grown under
the ferocious sun like how the Pyramids
were built to show what the Egyptians did.

My fingers trace the spine of China
whose construction's still an enigma.
How perfectly The Great Wall curves
on your back wrapping the spinal nerves.

So tell me why I should set sail
when the time of my trips is curtailed.
By the side of you, asleep I fall –
The world's greatest Wonder of all.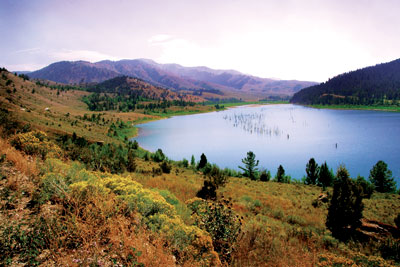 © Matt S., Glastonbury, CT