School
December 30, 2012
When I think of my school,
while sitting on a stool,
I reflect that it wasn't very cool,
Why everyone was fool,
enough to go to school?

But the thought comes to mind,
And untimately I find,
that school is the place, I know,
where one starts to grow,
and one's life-stream starts to flow.

Why am I being so poetic,
with a mind scientific,
in my opinion, very scientific?
How wonderful is brain!
But it too can stain.

The brain can be stained,
if it isn't, to work, trained,
like a machine which belongs,
to someone, who doesn't use it for long.
So the mental disease will prolong.

Therefore, we go to school,
to change our minds from those of fools,
into minds of creative guys,
and gals; this we cannot buy,
even after thousands of try!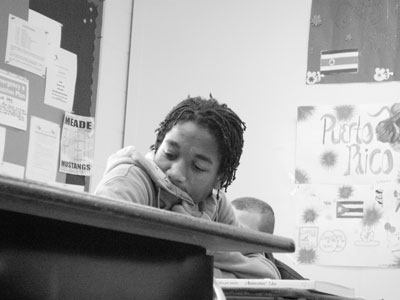 © Demetrius A., Ft. Meade, MD