Mind
September 2, 2008
I sit, staring into space.
You wonder why.
Why I can sit, do nothing, and yet be content.
In my mind
Many worlds exsist.
Worlds of memory
Thought.
Perception.
I see things of dreams
Imaginings.
Things that could be
And
Some things that will never be.
But that can live
In my mind.
In my fantasy.
I sit
Caught up within my mind
As you watch me
And wonder.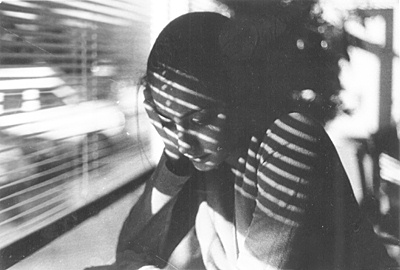 © John O., New City, NY