Dream Bigger
April 9, 2013
Kindly admits to being an introvert
Over being an extravert.
Under appreciated by family and loved ones and
Rarely gets thanked.
Timid and passionate and
Never backs down from a fight.
Ever since childhood I
Yearned to be a writer of more important topics than
Just teenage love and innocence.
Every person deserves their own
Adventure. I'm just a girl from a small LDS community who
Never thought that she would end up here. A place where
New adventures lay in wait. Out here in the real world where
Ever after doesn't exist and only you can create your own
Happiness. Impossible is just a
Really harsh word. And everything else is
Inspiration. Here in the real world we hope to
Never
Grow up.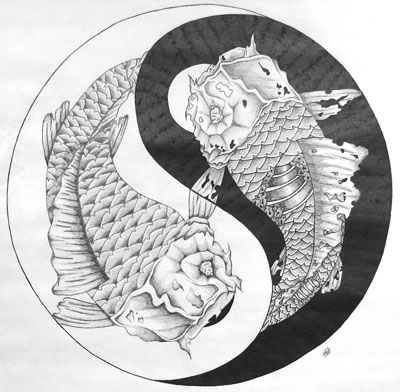 © Matt F., Pierz, MN