My Guy!
April 12, 2013
I can't stop thinking of you,
My head's exploding!
My heart's beating faster,
kind of feels like floating.
Whenever I look at you,
I feel 1000 times lighter,
Like the moon when it's dark
You make my world brighter!
Your the man of my dreams,
the apple to my eye
and I never, ever want
to tell you goodbye.
Your the one for me, and
I hope I'm the one for you
'Cause if you weren't in my life,
I don't know what I'd do.
Your so important to me,
and I think I know why.
Because you're a sweet, sensitive
Out-of-this-world kind of guy!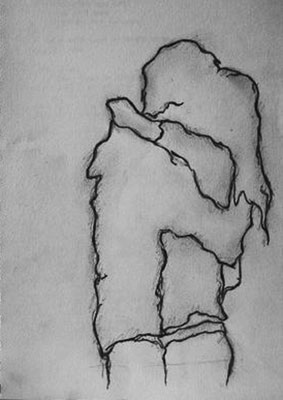 © Nicole B., Newcastle, WA