Choices
June 7, 2013
My strong legs may carry me to great places,
My arms may be spread wide to comfort,
And my eyes may see the vast expanse of this world I live in.

There comes a day for choices,
Great choices it may be.
My heart may waver,
My ears may hear,
My fingers may sow,
And another force may reap
What I cannot fix myself.


Broken glass it may be
Choices are few to thee,
Pick it up,
And be cut,
Letting the crimson flow-

I may heal many,
I may break hearts,
I may cry,
My shoulders will be a resting place for your tears,
My lips may spread your words,
And I may write the last phrase,
"The End."


But do not fear for the end is not the end,
But the very beginning-
For everything.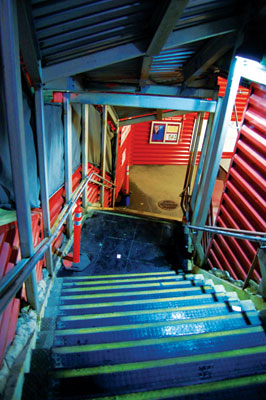 © Karen C., Holbrook, MA