Strangers With Memories
June 25, 2013
So much has changed
And sadly, I'm ashamed.
We've all grown up,
We've all gone our separate ways
And I wonder if you think about me some days.
All the times we've shared
I can never forget
We've been through some s***.
And my memories, I won't forget.
But I've learned love will leave you singed.
But you don't understand
Life has made me cold and heartless.
I'm not the same, I'm altered.
I love you and always will
But we have to be some strangers with memories.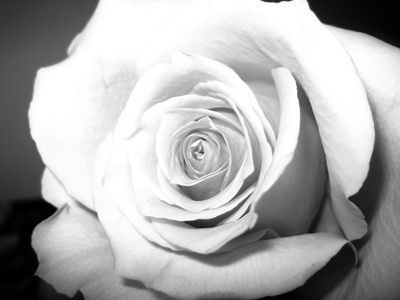 © Kimberly C., Houston, TX