The First Night of My Holocaust
June 24, 2013
Never shall I forget that night, the first night at camp.

My clothes were too tight and damp
We were sorted by age
Family went left
Friends went right
I guess left was death
Because I went right.

Hunger clawing at my stomach
It seemed as though there would never be a tonic
For this horrible disease
My family went to death
So all who remains
Is my friend James.

My parents told me death was loud
But I heard no noise from down the road
I only smell tires burning
It's also snowing, but
It's the middle of summer
I'm crowded in with four other boys
On this rough hewn oak bed
I think one is dead.

James squeezes in the bottom bunk with me
I don't remember where
Was he next to me?
Dear lord I hope not
Because then he would be dead.

Dear lord we need a messiah
For I fear I'll die a pariah.

Where is our Moses
To lead us away from the pharaoh
And our slavery
To the promise land
Of milk and honey.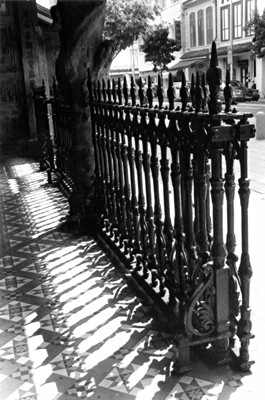 © Gretchen L., Edina, MN