Whatever Will Be, Will Be
July 13, 2013
You once told me that there's
no need to worry
because we would meet again
on the last page of our story.

It might not feel the same anymore
but we'd still enjoy each other's company.
You could pay for my meals like the old times
and hold my hand and call me your "honey".

Let's talk about how
your parents separated
and that you didn't want to make
the same mistakes when we dated.

Or make fun of the way
you used to mean the world to me
but now we're just
strangers with memories.

We'll stop asking each other
where it all went wrong.
After all, we are the lucky ones
who have been so strong.

There are things that we can't change;
people forget and feelings die.
It doesn't matter how we'll end up because
somewhere in the middle, my God, we tried.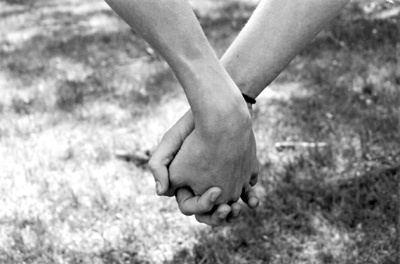 © Alexa T., Pompton Plains, NJ