Watchful Eyes Survey
July 15, 2013
I

Sometimes Time blindsides me

Twirling dust into my face

'Till when next I look the world has changed;

Has already played its ace.

II

Time has passed me by once more,

It stalks, long legs outstripping mine

As it watches the world with universe eyes

Galaxies flecking within the divine.

III

Time can be lethal;

It slips under rugs and hides in folds of skin

It cannot be delayed. But.

It can also take you for an awesome spin.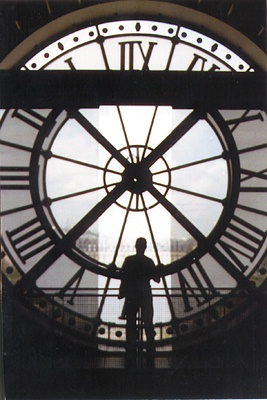 © Kelly G., Norwell, MA