Exposed
July 15, 2013
The words I will say

Will tear it away

Much more painful than a cat shedding skin.



No mirrors will keep you

Will carry you safe

To the realm of beyond; it be forever barred.



Exposed, you will stand

And twice will you utter

The words given to you by me.



Only then will the truth

by irreversible will

As torn echoes of soul be revealed.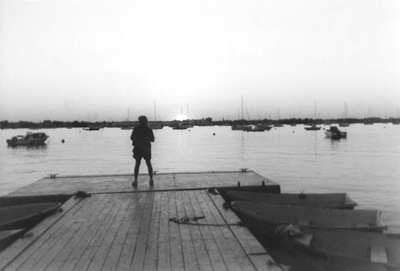 © Lindsey D., Marblehead, MA