Awareness
MAG
September 5, 2013
Why that fighting and war,
Why that killing, what for?
In greater cause,
Because of greater deed,
Or just feeding your ego,
Fulfilling your need?
Do you ever think of just one,
Only one sad face,
Empty street, empty heart,
You leave behind?
Are you aware of the trace,
All the emptiness,
Sad people, lost days,
Nothing more, nothing less?
No empathy,
Or valid values,
Feeling for the others,
Just doing things regardless;
Would awareness;
If you even noticed,
Would it make a difference?
Would less pretending,
Bring a happy ending?
Would you even bother,
Would you even change,
Try to help one another,
Before valid values have gone estranged?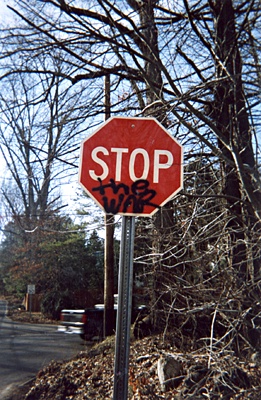 © Jillian K., New City, NY