Fall
October 12, 2008
The wind blows against the trees,
Tempting the leaves into a pleasant dance,
The air chilly, with the scent of spices,
Wafting from kitchen windows.

With every step, crackle goes another leaf,
Their array of colors brilliant,
Their swift movements graceful and entrancing.
Every sense clouding with autumn's unyielding possession.

We savor this time,
Because o' too soon,
Its transient favor will blow away,
Leaving the trees bare and the mood cold.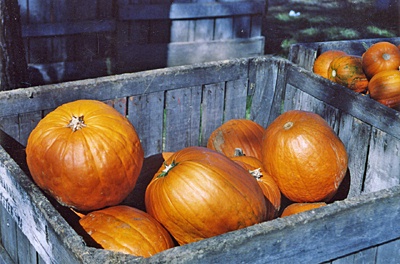 © Scott G., Bethesda, MD