Joy
October 15, 2008
Joy writes a love letter to the world,
With crinkled edges and words made of gold.
It tells of a love that cannot be subdued,
A passion the world forces into solitude.

Joy craves silently for acceptance.

Tranquility sings a simple song,
Of pale white snowflakes falling all night long.
A deafening silence that is heard by all,
The placid and lulling cold, her only downfall

Balance is achieved simply through peace.

Pain and destruction are put to rest,
As this world succumbs to a peaceful death.
He offers freedom for those who need,
Life beyond an old man's plea.

Death brings an eternal sleep.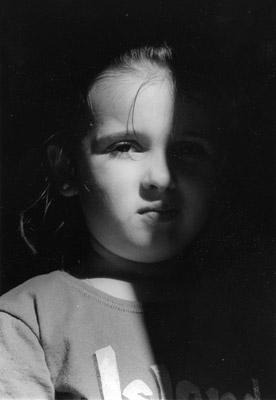 © Allison M., Westport, MA