Our Time
January 22, 2014
I don't know what to do now,
Or what else more to say.
I wish you understood me;
I wish that you would stay.

I know the leaves will crash to the ground,
And the snow will always fall.
Darkness will always follow the light,
But why couldn't we stand tall?

No one said it would be easy,
No one thought we would succeed.
But after coming here, so far,
What more could you possibly need?

I don't want to walk away from you,
And never hold you, or see you again.
I don't want to pass you in a couple years
And have to mutter: "That was my friend."

Something so special just can't burn out;
It may dim, but it shall not fail
We had promised so many things,
Yet all I see is betrayal.

But just as the snow falls
And the sun continues to rise;
I will keep you safe in my heart
Until our time together arrives.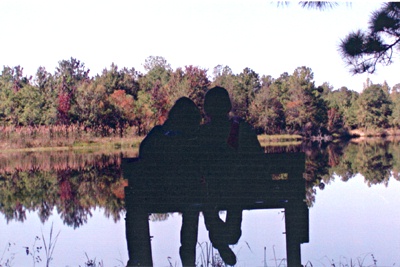 © Heather J., Slidell, LA