People told me I can't.
March 28, 2014
People tell me that I cant.

People ask me why.
I tell them things.

And I

Spread my wings

And fly…

They tell me I cant.
But I will.
I can.

Watch me-
Soar over the street tops
And dip in and out of the clouds and rays of sunshine.

They told me I couldn't.
But I did.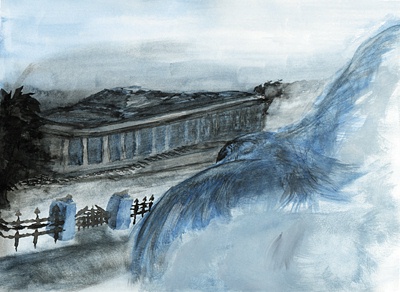 © Maria J., Phoenix, AZ