Is It You?
November 24, 2008
Never thought this could happen to me
we've been best friends
how is it I can't breathe when you're next to me?
I can't talk when I talk about you

Like no words could ever compare,
no words could perfectly describe you
yet I'm always thinking of what to say to you
without making it obvious

If someone asked me if I loved you
I'd lie
Because you're not into me
and I don't know if I should tell you

But everything about you is perfect
we get along, we agree
we are alike in so many ways, why can't you see?
I just want you to know my secret

I lay at night in bed
and I wonder, is it you?
could you be the one? My prince?
I don't know, you could be

I've never felt this way before
never thought I could feel like this
I wish I could know what you're thinking
wish you could tell me what to do

Is this just a crush
or am I falling in love?
how far will I fall?
When will I be able to let you go?

When you walk away
do you think of what we could be?
Do you think of me the way I think of you?
Ever?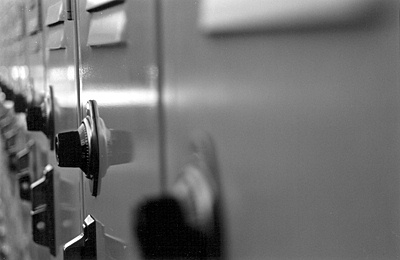 © Cassandra Z., Sunnyvale, CA