The Labour of Love
April 28, 2014
If Venus had a human been,
Her envy would be eternal;
For fairer than her had she seen;
A creature in beauty fraternal.

E'en when the vastness of the sky,
Clashes with the waters of the sea,
Their beauty doth shrink and die,
Once 'tis outshined by that of thee.

All beings love with strength,
'Tis only fiends who cannot so do;
And there are no fiends in length,
When beauteous, close by are you.

Ah, the fair myth of perfection,
Fed to the mouth as a lie so cruel.
Yet, while truth is to it in exemption,
Thou art the exception that proves the rule.

Am I content when close by thee,
Nay, I am miserable, weak.
A slave to thy celestial beauty,
Who turns e'er sadder, e'er meek.

Yet happy I also become,
When thou art close by,
And my love for thee doth sum,
To extents, oh, painfully high!

Strong trees with soft, brown soil;
All things connect 'till they die;
And forever and ever shall I toil,
That thus can be thou and I.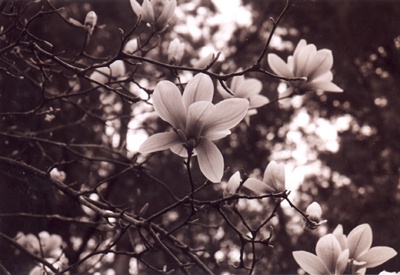 © Laurie T., Hopkinton, MA