All about you.
November 29, 2008
Now you se the truth
Behind all the lives
That i honestly love you
And dont want you to die.

But you fallen for another
And I can see you do
So why don't you go to her
And tell her she's your boo.

I know that i'm old news
But I still wonder why
You went after her
When you know she's not right.

So know you see the truth
About me and the others
Who were lovin you from the start
There could never be others.

But you broke us up for a lil tramp
And now all you are is a lil stamp.

You came to me and asked
If I can have you back
But what you done to me
I can never go back.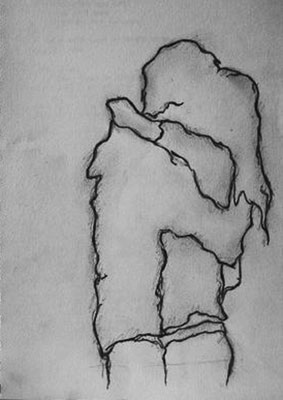 © Nicole B., Newcastle, WA