Once Again
May 3, 2014
I'm drifting in and out of the storm
Always feeling forlorn.
Fighting sleep to stay awake
For I know I'll be whipped if I'm not up by daybreak.
I'm staying away
For I know what you will say.
My lips are cracked
My back is scarred.
But I have come to far
To not be up to par.
My mother is gone
My father is dead;
My master's doing
Once Again.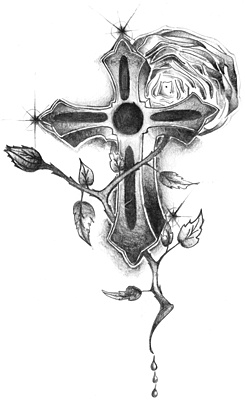 © Ricky P., Natchitoches, LA