Day and Night
August 7, 2014
In the day you'll wave goodbye run around and fly a kite.
But when the day comes to an end sleep is what you must attend.
Climb in your bed and fluff your pillow take one last look out the window.
Ask yourself one more question...


Why does the sun go up and down shine and darken every town?
Let's not worry about that right now but I know you'll find out.
Night to dawn to light to dusk yep that's right nothing wrong.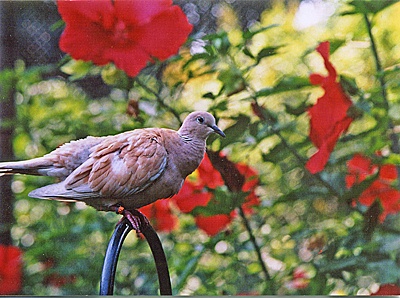 © Charlotte H, New York, NY