Not An Ordinary Story
August 11, 2014
This is not your ordinary story,
But it's one that'll help your mind.
Yes, it may be gory,
But you'll remember it for a long, long time.
Once upon a- no.
That's not how it'll start.
One, two, three, GO!
I'll say this part by part.
Part one is pretty simple,
A simple teen love,
Yes, one with heartbreaks and pimples;
Not one saying the "stars up above."
First, there was a boy.
His name was Gus.
He was not an ordinary boy,
He was full of lust.
Gus used to have two legs,
But cancer took half of one away,
Now he walks on one peg,
After day, after day, after day.
Then a girl named Hazel came in the picture
Her beautiful, puffy, face.
Cancer stole her lungs, what a picture.
They went to place, after place, after place.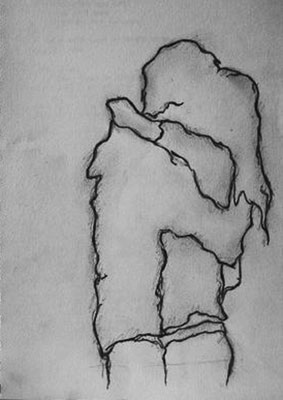 © Nicole B., Newcastle, WA