Society
August 11, 2014
Society is terrible.
No one shows enough effort to say,
"Please,"
And
"Thank you."
What they say is
"No one cares,"
And
"You're not worth my time."
They never will say
Something nice.
They always do
The wrong thing.
They never do
The right thing.
Society always does
Bad things
No one will ever say
It is right
In our society.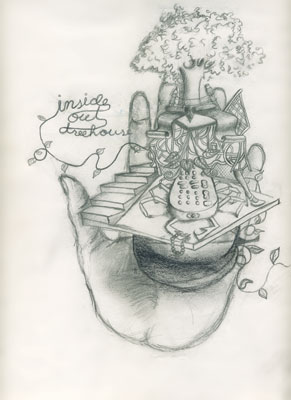 © Moselle S., Le Claire, IA