For the love of my aunt...
August 11, 2014
As I sit beside your bed....
Watching each second go by....
I can't help but ask..
The simple question why...
Why did this happen to you...
Why can 't God take this away...
Why can't he bring more sunshine...
On days that skies are gray...
Oh God please bring much strength..
To my aunt in this bed...
For you would never leave me
Is what you often said...
So why risk this hurt..
That I feel deep down inside...
Please help me to reclaim my faith..
When all I do is hide...
This pain which I hold inside my heart.
Each minute of the day
Is often more than I can handle
So strengthen me today...
So oh my Lord, I must trust in you
With all the love I give...
And pray that if it's in your will
You'll let my aunt live...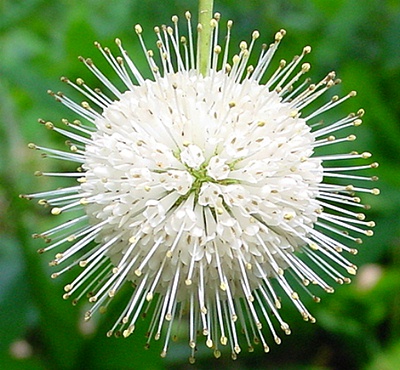 © David L., Succasunna, NY