The Tortured Singer
August 11, 2014
Ignoring the pain,
Not caring as long as there is something to gain.
Doing what they want and say,
not realizing what will come at bay.
Taking the pills hoping everything will just go away.
Or maybe just have a better day.
But all the money and fame,
Can't take make up for all that shame.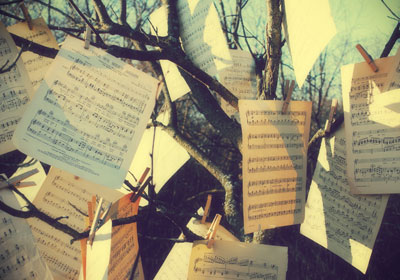 © Olivia E., Alto, MI