The cycle of life
August 11, 2014
The past is behind me,
Yet part of my personality.
People I've lost along the way,
Who have shaped me into who I am today.
Cherished memories that will never be lost!

My future is my legacy,
Providing immutable clarity.
They are my will to survive,
And encourage me to thrive.
Maternal love that heralds at all cost!

Life is filled with trials and tribulations,
Live each day seeking the constellations.
Seek opportunities to create new memories,
And cherish those memories as treasuries.
Remember…the present will soon become the past!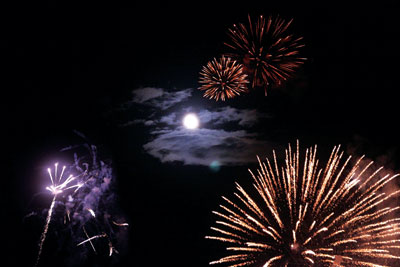 © Meena K., Groton, MA