Believe
August 21, 2014
Life is but a fragile gift that's given you for a short while,
You should handle it with care and want to walk the extra mile.
You have so much going for you and goals you can achieve.
Life is an awful blessing which can be fantastic if you believe.
Believe that you can do things that you never thought you could.
Believe that in this world you can be a person who does good.
Believe that one person can make an enormous difference in life.
If you believe in something so deeply, you should put up a fight.
Fight for what you believe in and what you think is true.
Fight for things that are important and mean the most to you.
Sometimes yours fears can hold you back or push you until you fall,
But as long as you believe, you can be sure to conquer them all.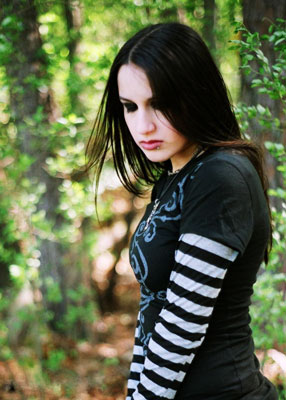 © Rebecca B., Marietta, GA