Dear Zayn Malik
September 11, 2014
Shining bright are those brown eyes,
like blossoming flowers is your smile,
you, my dear - are an angel in disguise,
For you, I'd walk a thousand miles.
I like how you are pretty shy,
the way you bite your lower lip,
you sweep me off  the ground, baby you make me fly.
I think of you, as every rain drop drips.
Every day in my dreams
you whisper words nobody knows,
but I wake up as the girls in the front row scream,
Your name, oh-oh.
'Cause you're everything beautiful,
and your voice is pure perfection,
You make girls around the globe drool,
Afterall, you are Zayn from one direction.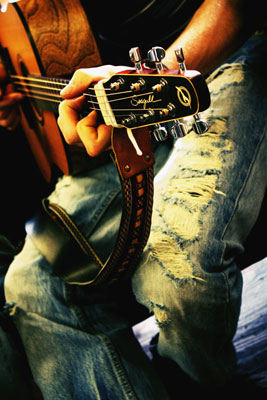 © Sam W., Bellevue, WA