Sand_____
September 24, 2014
Broken waves and breaking hearts,
I walk the beach and feel the shards
of crumbled castles on ravaged lands.
You brought me water, but I wanted sand.
Pale-cheeked cliffs and burning trees,
we fell from mountains, feet to knees.
You told me that I'd learn to fly,
but all I learned was how to die.
Tightened fingers, breaking lungs
we fought until our tongues went numb.
I wanted love, you wanted lust,
You wanted glitter, I wanted rust.
Pulsing sinew, ragged breath
I still cried the day you left.
I begged you for another chance,
You gave me not a backwards glance.
Broken waves and a broken heart,
I watch the water heal, then part.
An opened wound on steady land,
the water suffers, but not the sand.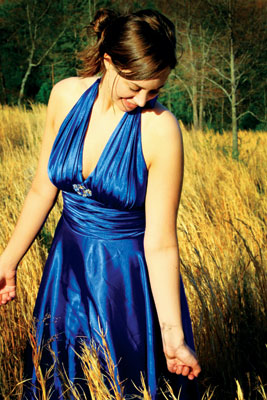 © Michelle B., Blairsville, GA