i don't want to write
December 17, 2008
They tell me to write
But I don't want to,
I won't.
Writing is like a shell,
Supposed to be meaningful
But empty.
I want to spin words
Into a story,
I want to weave
Phrases together,
I want to stitch
Sentences into
Something magical.
I want to make
A story into a fabric,
Strands twisted together
Then woven
Into a book.
I want to create
Something beautiful.
But I don't want to write
And I won't.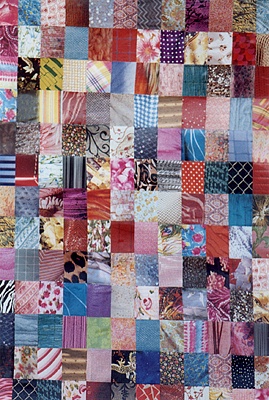 © Amanda F., New City, NY