Mint-Chocolate Chip Pudding
October 15, 2014
Im broken but Im learning to love
Are you the one?
Are you enough?
My head says no
My heart says yes
I have no clue which way to go
My heart's been shattered
One too many times
What happened to happy ever-after?
Oh who am i kidding?
We all know that's a lie
Kind of like mint-chocolate chip pudding
Will i ever find the right guy?
Or will i be forever alone?
Will i ever have someone to call mine?
This isnt the the first time
In the time since we've met
That you've got me scribbling down rhymes
Maybe you are the one
Maybe we are meant to be
Or maybe you're just alittle fun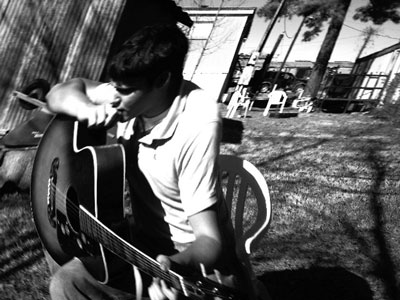 © John B., Shreveport, LA