Glory
December 22, 2008
The flower.
And the fairies.
Dancing in a Northern Wind.

The polar bear.
And the arctic foxes.
Singing ice into a Winter Blizzard.

The Tiger.
And the Goddesses.
Blowing Spirit into a Tropical Storm.

The Elephant.
And the Giraffes.
Weeping moonlight into a Sun-Bright Prairie.

The Silver shark.
And the dolphins.
Splashing frolic into a Southern Tide.

The Caribou.
And the birds.
Tearing shards into a Polluted Star-land.

The Collie.
And the horses.
Howling anguish into a New Hope.

The creatures.
And the people.
Begging amnesty from a Dawning Era.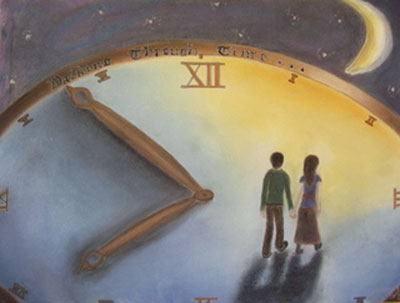 © Carollynn G., Hawthorne, NY