Raw flaws
November 6, 2014
As my reflection stares back at me, it laughs at me.
It sees through my lies, no compromise, it despises me.
I try to hide myself, desguise myself, but it sees what I wont allow others to see. . .
;The real me and all my flaws, it sees me raw.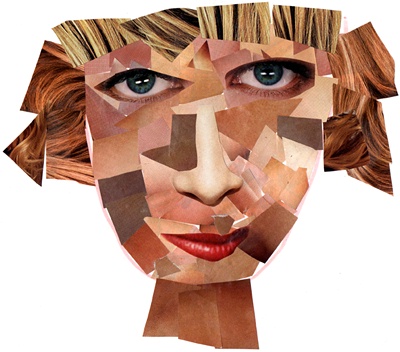 © Maghan D., Athens, AL