Rain
January 4, 2009
Rain
A substance hard to describe.
You cannot scent a candle like it.
Nor can grasp it in your hand and feel it.
Slapping the ground like it has something to be mad about.
Smacking umbrellas like their in it's way.
Smell like new refrigerator,
And touch like liquid silk.
Sound like a million, tiny elephants running across a palm.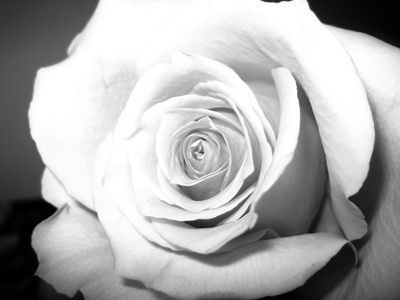 © Kimberly C., Houston, TX