The Shadow's Complaints
January 6, 2009
I am upon them in their darkest hour.
I hide them, enable them to commit their most heinous crimes.
I rest on their shoulders as they flee from their own actions.
And I smother them, smother their courage and build their fear.
I am the catalyst of fear.
But you,
You are there to show them the way.
They revel in you, worship the recreation of you at each dawn.
You wash over them as they laugh and play.
They use you to drive me out of their homes.
They use you to keep me away from their children,
To ward against the nightmares I cause.
They fear me.
All of them are terrified of me.
But who has heard of a person who cowers in terror of you?
Name one person who would feel a twinge,
Even the slightest twinge of trepidation at the thought of entering a room filled with your light.


Who fears me?
Who dreads my presence?
The innocent.
They hate me. They despise me.
I am the one who pushes them into the hands of injustice.
Do you know the number of people that I have sentenced to death?
Those who dwell in you, who thrive in your shadows, are burned by me.
While you caress them in the coolness of your night, they must be protected from my kiss.
Oh, how they used to bathe in my warmth.
They used to let me wash over their skin and brush against their bodies.
But now they hide under your blanket in fear of me.
My light causes them pain and exposes their secrets.
But you,
You are the darkness that they love.
You are the one who lets them be who they truly are.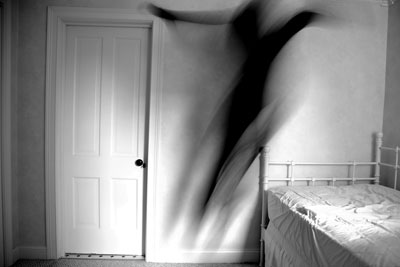 © Sarah M., Blairsville, PA