The Dancer
January 7, 2009
Desperately stretching to reach,
the depths of the highest peak.
Learning so to teach
All the rest, this game of hide and seek.

Arms sway gracefully,
every breath precise.
The pain brought in this offering,
her one true sacrifice.

As the stage lights start to fade and she dissipates to dust,
the music tells the story of her endless fight with trust.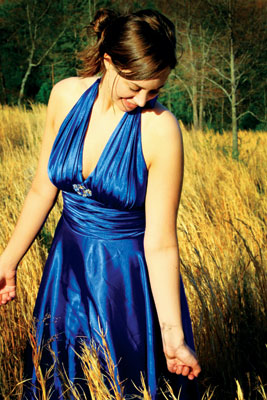 © Michelle B., Blairsville, GA