Randomness
January 7, 2009
Randomness,
it can be anything
and everything at the same time
Randomness,
is the best thing in the world
but can also be the worst.
Randomness for me,
is the bestest thing in the world.
Being random is my life
It defines who I am
It makes me,
Me.
What does randomness do for you?
Does it make you,
Confident?
Awesome?
Sweet?
Nerdy?
or does it make you,
Lame?
Weird?
An outcast?
or does it make it you?
Do you think Randomness makes life,
Better?
Funnier?
Happier?
I do.
Randomness makes everything fun!
Laughing at nothing,
Being high off of air.
Hanging out with people that knows who you truely are.
Being your awesome randomness self.
Thats whats life all about.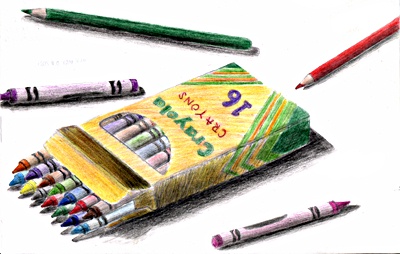 © Dana H., Wichita Falls, TX