$ucce$$
January 16, 2015
We spend life trying to make friends
With as many Benjamins as we can.
We toil for something that mends,
But claw at bills with grimy hands.
Sure, opulence is great to have,
But then to live without a laugh?
Go on, take every single cent,
You'll have to spend your life away.
Just do not ask where it all went,
Because you might not want to say.
So ask this: when you're dead and gone,
What did you spend your money on?
I want you to know that success
Is never spelled with dollar signs.
So I beg you to make the best,
And don't fret over missing lines.
If you truly pursue your niche,
I promise, you'll be truly rich.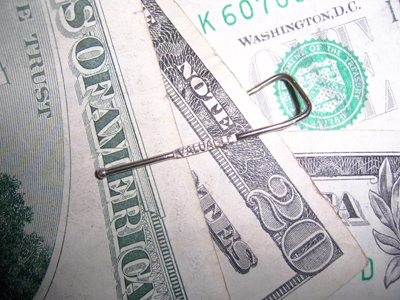 © Valcy E., Stony Point, NY