Recycled
January 8, 2009
I was a love letter.
I was a detention slip.
I was a lesson plan,
Then a thick novel on the New York Times bestseller list.
I was a late assignment, marked down for carelessness.
I was this poem.
I was an algebra textbook, evil in the form of math.
I am paper.
Recycled countless times...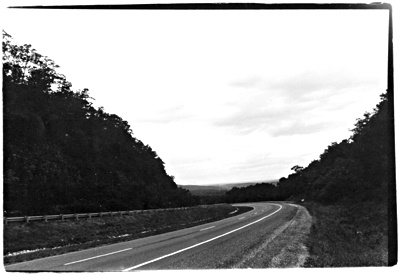 © Courtney R., Great Falls, VA