Absolution
January 21, 2015
"People think, I have gone astray.
but really its because of them, I went away."
I say, as I place my ciggarate on the ashtray.
"Im sick of the bulls***, that light portays.
Im exhausted of kneeling and having to pray.
Pray, that all my troubles and sadness will go away.
I want to be free and have my own way.
Knowing that if I die, that will just be okay.
Because I ripped apart the image, religion would make me display.
I told the little girl, from my past, we can no longer play.
And Im not sure if this is what it means to betray.
And if in the end, I will have to pay.
But darkness can be persuasive in his own twisted way."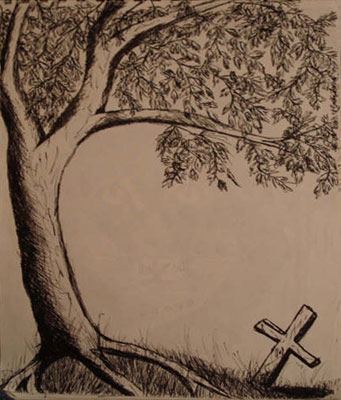 © Courtney K., Bethel Park, PA