Unborn Child
January 28, 2015
I feel empty,
Like I am no longer one of two people,
I thought our love would last,
That I would be able to cherish every second,
Yet, as I feel the moisten crimson tears
All my dreams disappear.
I feel hallow,
Like my soul left with you my love,
A ghost of my former self,
I look on the world with sunken eyes,
Shards of my destroyed heart decorating this god damn room,
Everything I could love was through.
I feel enraged,
Who is HE to take you away?
You who never even had a damn life,
You who did no wrong,
I guess HE needed an angel,
To bad HE took the wrong one.
Did you know I have a hidden chest,
'My Luna' written delicately on top,
It has your only picture I saw,
Your beautiful form happy as can be,
My miracle God sent to me,
My baby girl, my entire world.
Did you know I used to sing to you everyday,
Now a days I no longer finds songs,
My baby girl you would kick and beam every time,
You are my sunshine, my only sunshine,
You make me happy when skies are grey.
My baby girl, my Luna I wish I got to know you better.
*******
Mommy I know your sad I needed to go,
But don't worry I'm with daddy now,
He's been telling me stories of his battle buddies,
He told me you were his world,
Like I am to you.
Mommy I miss your singing,
Why don't you sing anymore?
Have you forgotten your voice?
I know your sad mommy but you don't have to,
Your little Luna's still with you.
Mommy I know I never saw your world,
But I got to meet the greatest mommy ever.
A mommy who talked about all she did for me,
A mommy who laugh was more angelic then those up here
I wish your happy now mommy, I love you.
Mommy I'm happy you have a child to love you as much as I do!
You call him Lucas like my daddy,
He's happy living in your belly just like I was,
You'll be amazing, you were with me,
I have to go now mommy all see you later,
From your Luna, I love you mommy.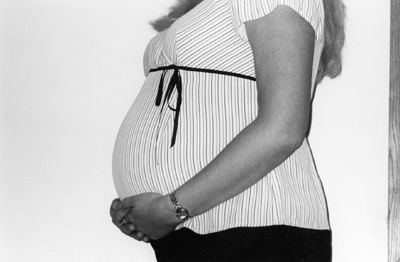 © Cathryn C. Pequannock, NJ