Homeland Security
February 1, 2015
On the news, it's all ISIS.
Danger, danger! Terrorists!
Americans are throwing fits:
Everyone's a terrorist!
Black kids, Muslims, Arab kids,
All of them are terrorists.
That girl doesn't shave her pits--
She must be a terrorist!
Torture her 'til she admits
The fact that she's a terrorist.
Je suis Charlie, raise my fist,
I swear I'm no terrorist.
Check my backpack, I insist.
I am not a terrorist.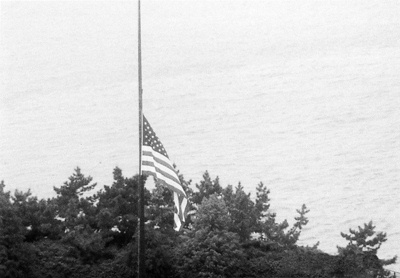 © Jessica E. Pelham, AL