I now know
January 11, 2009
"I now know"

I see now
That if I stay
I will only be exposed further
To your cruel sickness
Soon I will be gone
And believe me
I am not going to come back on my knees
You might as well accept it
I am done with your excuses and your lying tongue
I know what you did to me now
You made me submissive
The problems we had weren't my fault
But you made it seem
Like it was only me
Going through this
Like everything was because of me
Now I know this is a simply an illusion
Created by people of your nature
But I was too tied down then
To do anything about it
I am dropping off all the chains
That bind me to you
You better realize
That I have finally grasped myself
And found that I can face you now
I am not afraid of you
You can yell, you can scream
But you can't touch me
Because I have gained back what you
Took from me
I have mastered your schemes
I know the way you work
And slowly day by day
I am becoming what I used to be.
Strong and independent.
So savor this time
Because it won't last
You can bet your life
On that.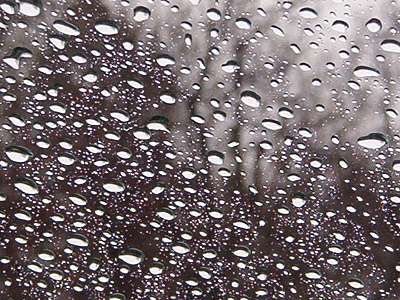 © Terrin C., Humboldt, IA